Voltas Split AC Dealer in Noida
ACE Technomark – Voltas Split AC dealer in Noida that offers the most cost-effective and energy-efficient Split ACs on the market. Whether you're looking for a single room AC or a whole house air conditioner, we have you covered!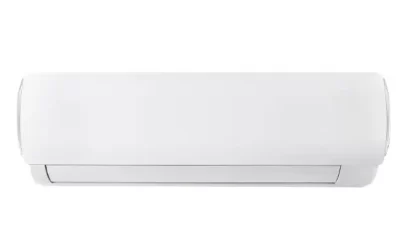 Energy-efficient, cost-effective
An energy-efficient, cost-effective air conditioner is a device that cools the air in your home or office while using less electricity, which saves you money on your energy bill. These units typically use advanced technology to maximize cooling power while minimizing energy consumption.
Exclusive offers and benefits
Get exclusive offers and benefits when you buy an air conditioner! from ACE Technomark Sector 18, Noida. Enjoy discounts, extended warranties, exchange offers and special promotions on top brands. Stay cool and save money with our limited-time deals.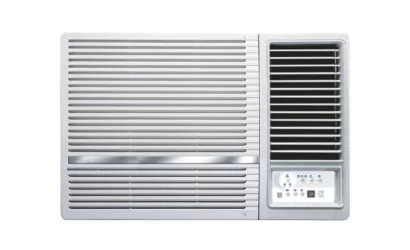 Get professional air conditioner installation and demo services from our experts. Our technicians will ensure proper setup and demonstrate the features for optimal performance. Enjoy hassle-free installation and peace of mind with our reliable services.